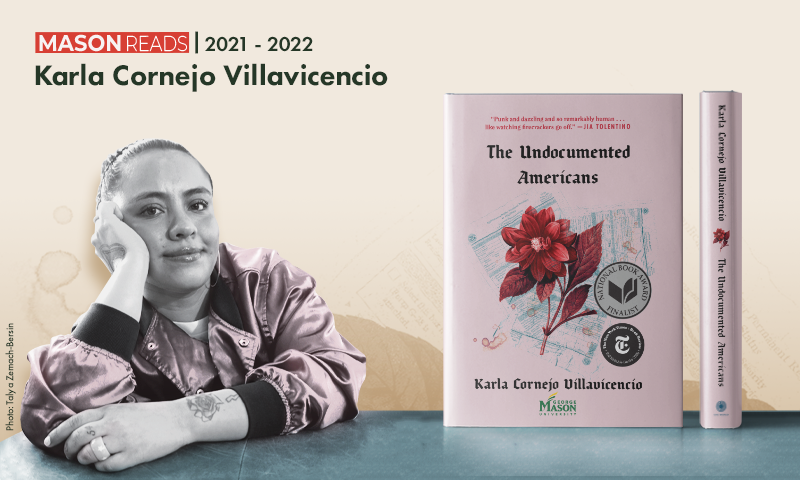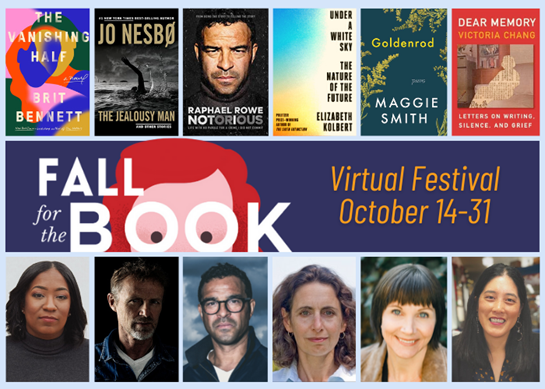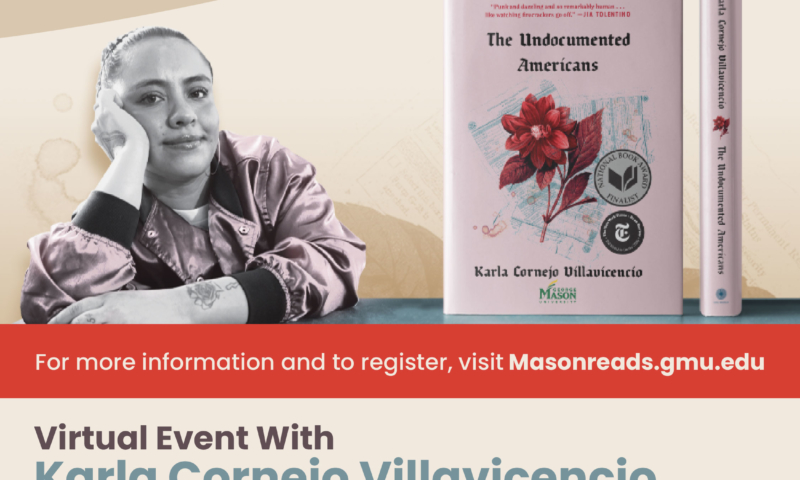 One Book. One Community.
A book has the potential to start a conversation, challenge preconceived notions, and bring people together. The Mason Reads program starts with a common book for incoming freshmen, infusing the book into academic classes and co-curricular programming.
The 2021 Mason Reads book is The Undocumented Americans by Karla Cornejo Villavicencio. So often we only hear stories of DREAMers or DACA recipients who have done extraordinary things. In this book, Villavicencio writes about migrants in a way they've never been written about before—in all their complexity, messiness, humanity, and beauty. Villavicencio uses the power of poetry and storytelling to give an inside look at the lives of undocumented people in a way not meant to inspire, but to tell their stories and so others can better understand the everyday lived experiences of undocumented Americans. Villavicencio graduated from Harvard University in 2011 and was one of the first undocumented students to be accepted.